Mango Cherry Bliss
The Forgotten Flavor
In what could be called the most unfair situation of the 2018-2019 academic school year at the College of the Holy Cross, a junior's supply of Polar Seltzer Summer Edition Flavors has dropped dangerously low, clocking it at only 64 crates.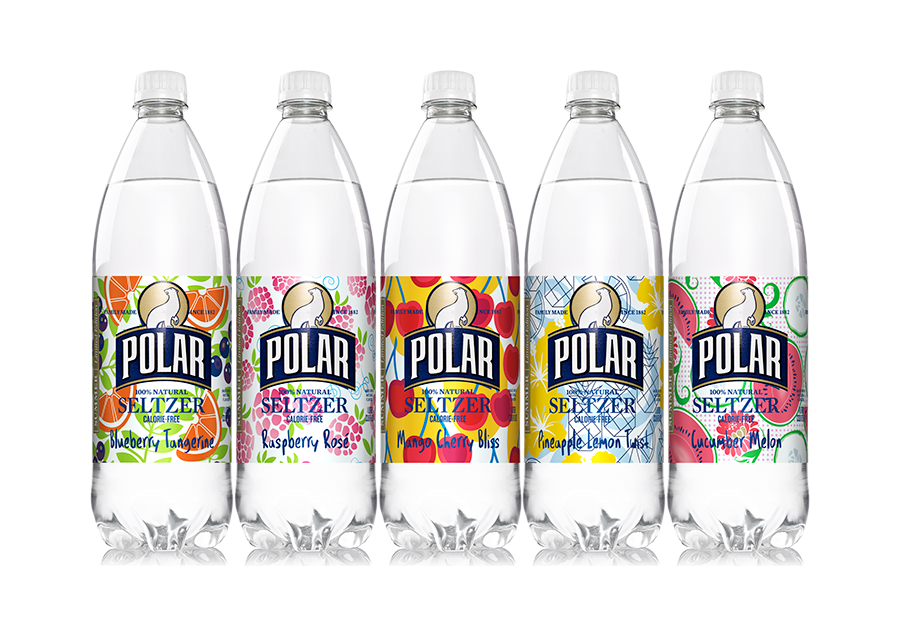 Few can forget the historic events of Friday September 21, 2018. Students flocked to the Polar Seltzer Factory, where the company was giving away crates of their popular Polar Seltzer Summer Edition Flavors to college students. Frenzy ensued as word quickly spread via Snapchat and Instagram, and the scene upon arrival was one of utter chaos, as students competed against students for the enticing bubbly elixir. Students drove away with as much as their parents' BMWs could carry, but for many, it was still not enough of Polar Seltzer Summer Edition Flavors.
Now, a junior who wishes to remain anonymous for obvious reasons, says her supply has dropped to a meager 256 boxes. Her stash, which formerly stood as a throne for her roommates to sit and take cute snapchats on, now stands as a measly footrest.
"I just don't know what I'm going to do! I can't though the day without my Raspberry Rose, and my roommate is a fucking BEAST if she hasn't had her afternoon Blueberry Tangerine. That's only after she's had her mid-day Pineapple Lemon Twist."
Although the Polar Seltzer Summer Edition Flavors are gone, the memories of them are not. The roommates decided to utilize the colorful packaging as decoration around their room– hanging the sides of box- es on the wall, repurposing cans and constructing a 10'x10' area rug out of some of the boxes.
The junior expressed concern that her meager stash would not get her and her roommates through Spring Break. "I'm just holding out un- til Polar Seltzer gives away their Winter Flavors, but until then, if any students more fortunate than I have Polar Seltzer Sum- mer Edition Flavors to spare, please consider making a donation. Except Cucumber Melon. "That one is fucking gross."